Cross-Server Event Teasers
Hey guys, as you know the Wartune team announced that "Several cross-server events including Class Wars, Titan War and Chaos War will occur for the last time. New events are soon to come!". At present we can only release teaser screenshots for the upcoming Wartune Patch in DEC 2016, so here are some teasers for Cross-Server Events. The official launch date for all servers is Dec 8th and we will release full detailed guides on Dec 1st which is our permitted date for publishing.
Old Icons
New Icons
Imperial War Teaser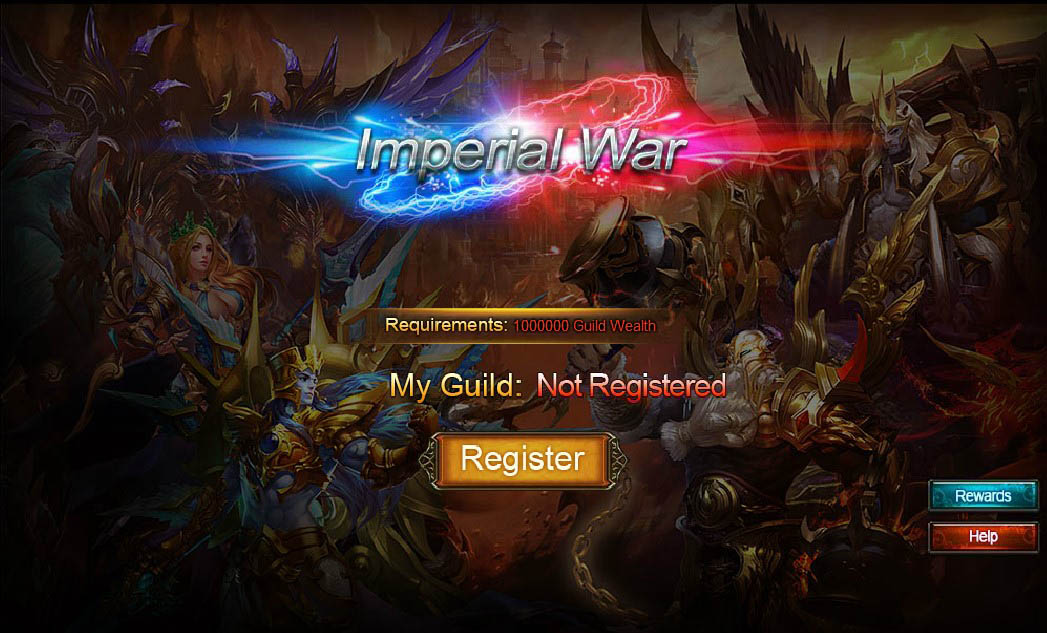 Athena's War Teaser
Ares War Teaser
Other Teasers
Teasers Poll (same in all Teaser posts)

Loading ...
Matched Links from DolyGames Sites / Google