Dragon Invasion 20 Levels Team – Cane, Xerxes, Essobee, Cosmo
Hey guys, here we share another team who had successfully completed 20 levels of Dragon Invasion: Cane, Xerxes, Essobee, Cosmo. Below you will find the pictures of the team fighting 19 and 20 bosses as well as each person's character detail (note just for clarity: Cosmo here is a different person than Cosmos from DolyGames).
Reminder from Cane about solving the problem of level 19 boss not appearing: "the trick is to refresh after collecting piles from level 18. Once you refresh the boss of level 19 will appear."
As you can see from the Cane, Xerxes, Essobee, Cosmo team, there is a high BR requirement for completing Dragon Invasion, which also will include obtaining of knighthood skills for the greater damage output.
Dragon Invasion Boss 19 with Cane, Xerxes, Essobee, Cosmo
Dragon Invasion 20 with Cane, Xerxes, Essobee, Cosmo
Dragon Invasion 20 Cane character view
Dragon Invasion 20 Xerxes character view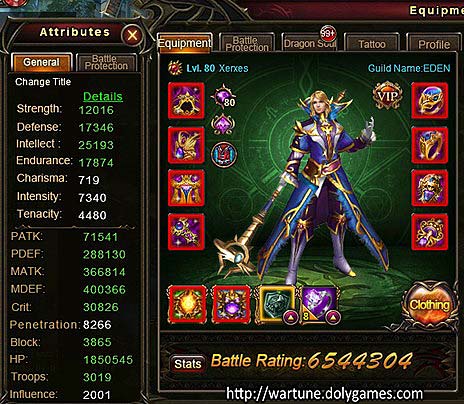 Dragon Invasion 20 essobee character view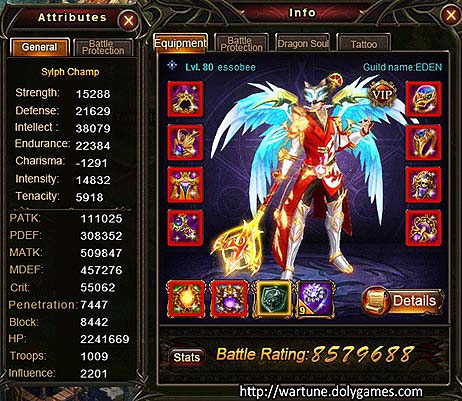 Dragon Invasion 20 Cosmo character view
Matched Links from DolyGames Sites / Google