Compilation of Fun Social Posts & Other [July 2017]
Hey guys, here is a compilation of various fun short posts/pictures I had posted on our social media pages:
Funny Dragon Invasion Guide
Which actually is not so far away from truth:
Pragmatic Eudaemon naming fun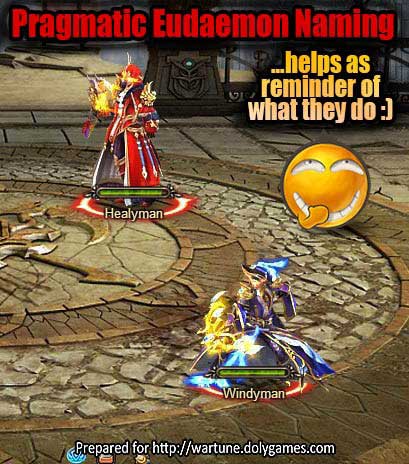 It's a big lie / conspiracy!
Light and Dark are actually working together!
LOVE IS SERIES – being stunned without stun effect
Mahra Reward BEFORE and AFTER effect
Recovering Zero Stamina?
Stupid game asking permission to recover zero stamina:
Wartune Eudaemons from Parallel Dimension
In another Wartune version the "Eudaemons" are babies:
Matched Links from DolyGames Sites / Google