Where in Wartune is this? Ancient Wall & Gate
Hey guys, sometimes we like to play the "where in Wartune is this?" game at DolyGames Wartune and in this installment we challenge you to see if you can guess where is this location in the game?
Ancient Wall & Gate in Wartune – where is it?
Try to guess and put in the comments below what you thought. Don't cheat, otherwise with cheating is too easy! 🙂
The full location picture is below, scroll down when you are ready to see it or if you give up! 😛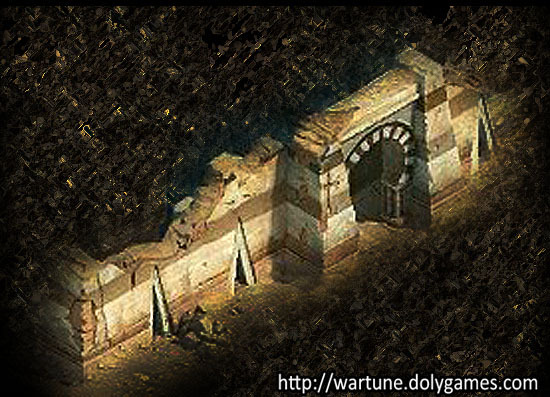 ---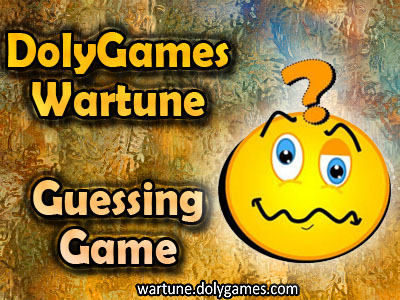 ---
Scroll down only if you give up or know it! 🙂
Otherwise it's cheating! 😛
The picture is definitely from the game! It is from Wartune!
And chances are that you have seen this place!
---
Ok, here is the full picture:
Guessing Game Answer Revealed:
Ancient Wall & Gate are part of the Cursed Altar structure in Desert of Despair in Wartune:
Matched Links from DolyGames Sites / Google
Matched Links from DolyGames Sites / Google